A Welcome From Dr. Terry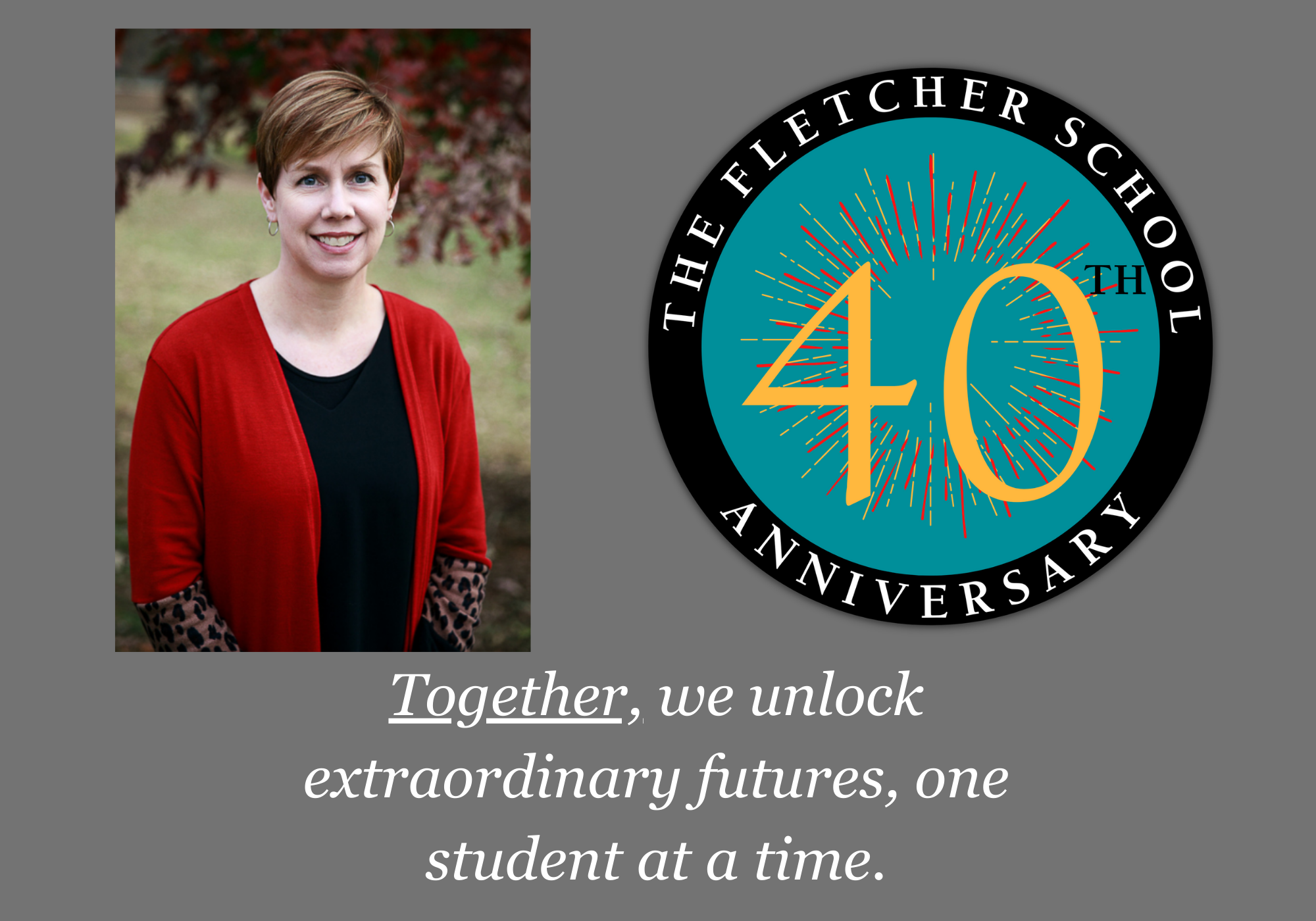 Welcome to The Fletcher School where bright and talented students who learn differently gain academic skills, develop strong relationships with their teachers and classmates, and leave with newfound confidence, reaching towards their full potential. From the moment you step onto campus, you notice students who are enthusiastically engaged in every aspect of their day. Whether you see them in their classrooms working with their teachers, in the gym, or eating lunch with their friends, Fletcher students are happy to be a part of our community.
The Fletcher School opened its doors in 1982 with six students whose parents were determined to help build a school for children with learning differences who had tremendous potential, and who needed teachers and a school who believed in them and had the expertise to teach them. Forty years later, we serve more than two hundred and seventy students in kindergarten through twelfth grade with the same student-to-teacher ratio and the same mission in mind; our students have no limits.
At Fletcher, we are deliberate about our choices, making sure that we take responsibility for our actions and intentions. We do the right thing, even when no one is watching. We trust each other and we know that our good decisions make our learning community even stronger. We practice growth mindset, reminding ourselves that learning is a privilege and one of the true joys of being part of this community. Our students, faculty, and staff look for ways to expand their knowledge, becoming the very best they can be. We also are a welcoming community, making sure that everyone is accepted and included. It's a special place, and we hope you will visit soon.
We welcome you to our campus community and know that when you come by, you'll see the magic that makes The Fletcher School such a treasured place.
Together, we unlock extraordinary futures, one student at a time.
Warmly,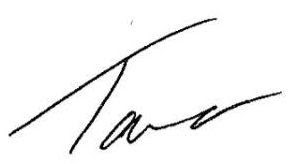 Tara Terry, Ph.D.
Head of School
Director of The Rankin Institute