Welcome from Dr. Terry, Head of School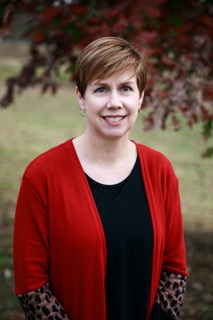 Welcome to The Fletcher School, where our bright and talented students who learn differently gain academic skills, develop strong relationships with their teachers and classmates, and leave with newfound confidence as they reach their full potential. From the moment you step onto campus, you notice students who are enthusiastically engaged in every aspect of their day. Whether you see them working in their classrooms, enjoying gym or art class, or eating lunch with their friends, Fletcher students are happy to be a part of our community.

The Fletcher School opened its doors in 1982 with six students whose parents were determined to help build a school for children with learning differences who had tremendous talent and needed teachers who believed in them and had the expertise to teach them. Today, we serve nearly three hundred students in kindergarten through twelfth grade with the same student-to-teacher ratio. We know our capable and inventive students can achieve anything they set their minds to, and our teachers help make that happen. We welcome students at any point along their educational journey and are eager to talk with you about how Fletcher can help your child.

We look forward to having you visit our campus community and know that when you do, you will feel the spark that makes The Fletcher School such a transformative place.

Together, we unlock extraordinary futures, one student at a time.

Warmly,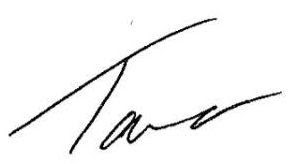 Dr. Tara Terry began her tenure as The Fletcher School's fourth Head of School in 2022. She believes in focusing on communication, transparency, collaboration, professional development, and elevating the work of everyone involved in the education of Fletcher students – including their parents, whom she views as our partners in their student's success. Before Fletcher, Tara served as Assistant Head of School for Academics at The Howard School, an independent K-12 school serving students with language-based learning differences in Atlanta. At Howard, she also served as Lower School Division Head, Middle School Division Head, Education Coach, and School Psychologist. Tara earned her BA in Psychology from the University of South Carolina and her MA and PhD in School Psychology from the University of Georgia.