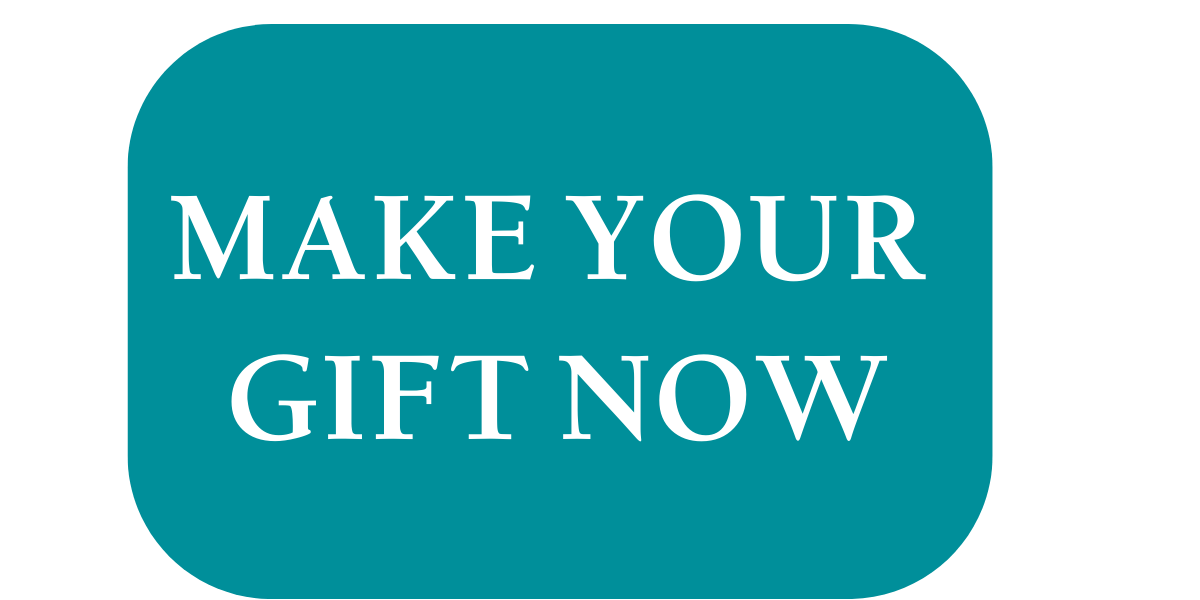 Thank you for your interest in supporting The Fletcher School. Since our founding in 1982, current parents, grandparents, alumni, former families, faculty, staff, trustees and school friends have understood the need that our comprehensive educational program fulfills. Through coordinated fundraising efforts and volunteer opportunities, the School offers a variety of ways to play a role in supporting daily operations and long-term sustainability. I encourage you to explore and consider the ways that you can support learning and teaching at The Fletcher School through your philanthropic gifts and volunteer time.
On the pages at left, you will learn more about our specific needs and how you can make an impact at Fletcher. Through these efforts, we continue to broaden our academic programs, enhance enrichment opportunities, and deepen our commitment to being a community resource for students with learning differences.
Our volunteers and donors -through their time and their gifts- reflect their passion for the transformational experiences that happen every single day on our campus. We are deeply grateful for their support, as well as their energy, enthusiasm, and trust. If you would like to have further conversations on how you can support The Fletcher School, please contact the Advancement Office at (704) 365-4658 or advancement@thefletcherschool.org.