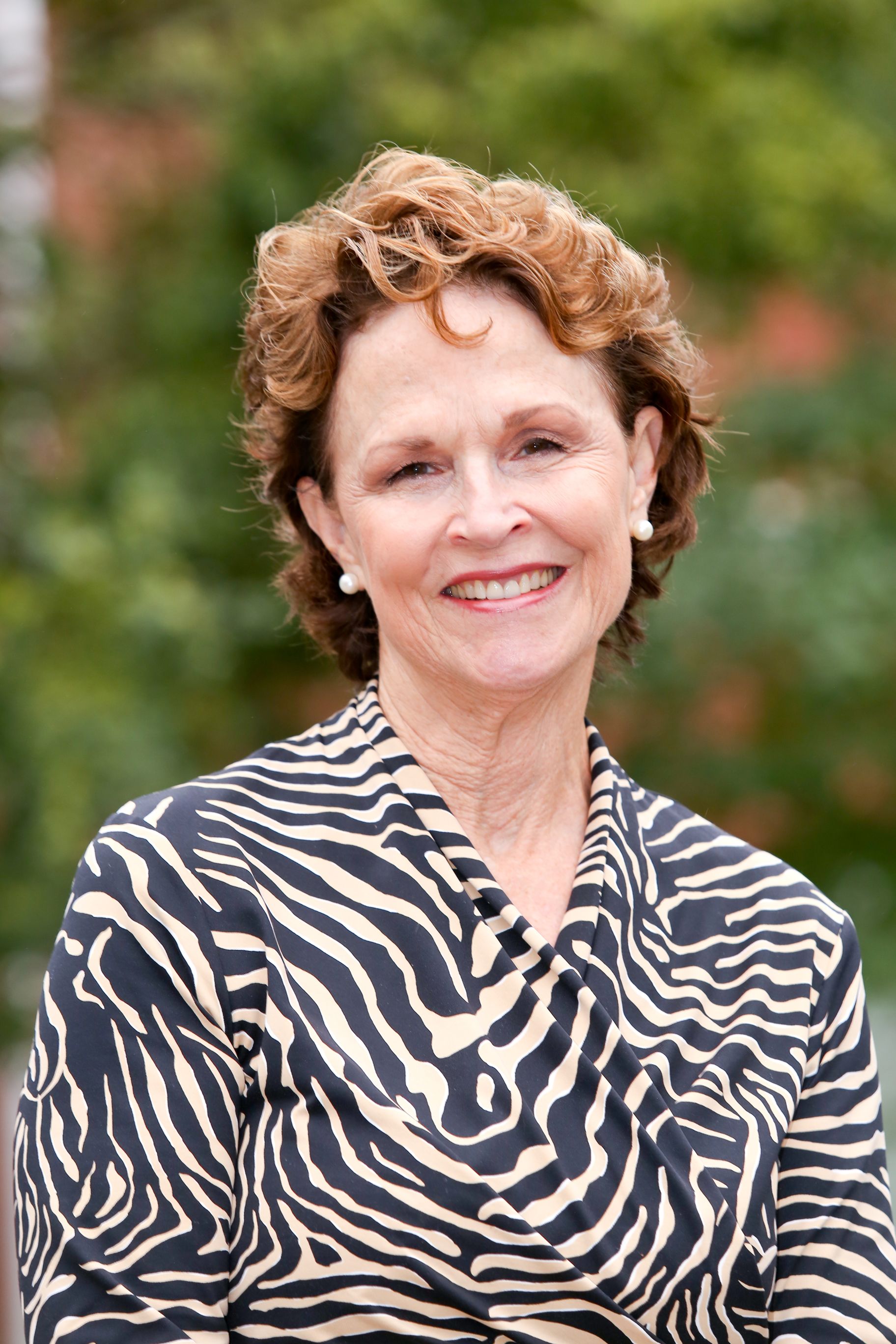 In June of 2020, after nearly 25 years of service to The Fletcher School, Susie Culp retired as Director of Admissions. The difference she made in the lives of thousands of students, families, faculty and staff over her years of involvement at the School is truly unparalleled and something to be celebrated now and for years to come. That is why we created The Susie Culp Financial Aid Endowment in her honor. Gifts to the Fund will provide students with financial need the opportunity to thrive and reach their full potential while also honoring her spirit, her name, and all she's contributed to The Fletcher School.
Susie worked tirelessly every day to help students achieve success. Today, we invite you to continue her legacy by contributing a gift in her honor, and in support of students in need:
Credit Card
Gifts can be made online with a Visa, MasterCard, or Discover Card. To make a secure donation online, please click on the button below.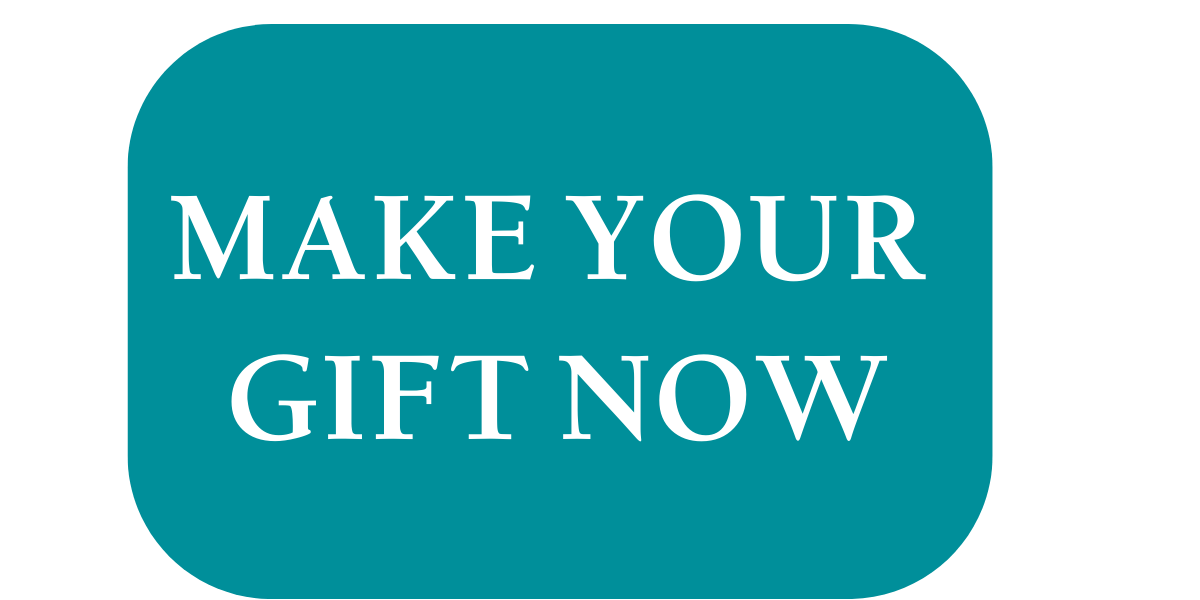 Via Check
Checks should be made payable to The Fletcher School and mailed to:
The Fletcher School
Attention: Advancement Office
8500 Sardis Road
Charlotte, NC 28270
Securities
To make a gift of appreciated securities, please contact our Advancement Team, at 704-365-4658 for more information on how securities may be transferred.