2020 Virtual Admissions Open House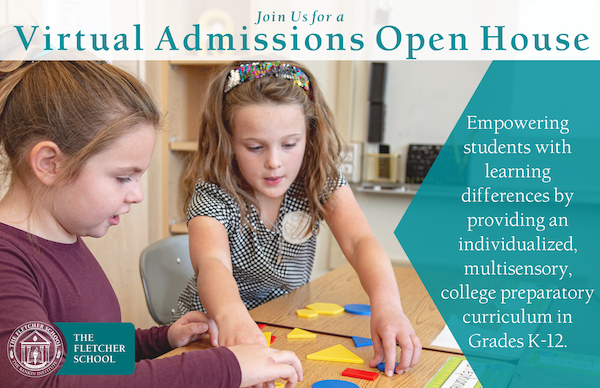 Parents and professionals are invited to join The Fletcher School admissions team, members of our faculty and staff, and current parents for one of our interactive and informative Virtual Open Houses the week of November 16-19.
Learn all you need to know about our program during a detailed introduction session involving the Head of School, Director of Academic and Student Affairs, Division Head and Director of Admissions. Following the introductory session, you will have the opportunity to join a grade-level small group session of your choice. This session will include a current teacher, administrator, and current parent of each specific grade level.
Click below to register for the Open House(s) of interest:
Grades K-3: Monday, November 16, 9:30 - 10:30 a.m.

Grades 4-5: Tuesday, November 17, 9:30 - 10:30 a.m.

Grades 6-8: Wednesday, November 18, 9:30 - 10:30 a.m.

Grades 9-12: Thursday, November 19, 9:30 - 10:30 a.m.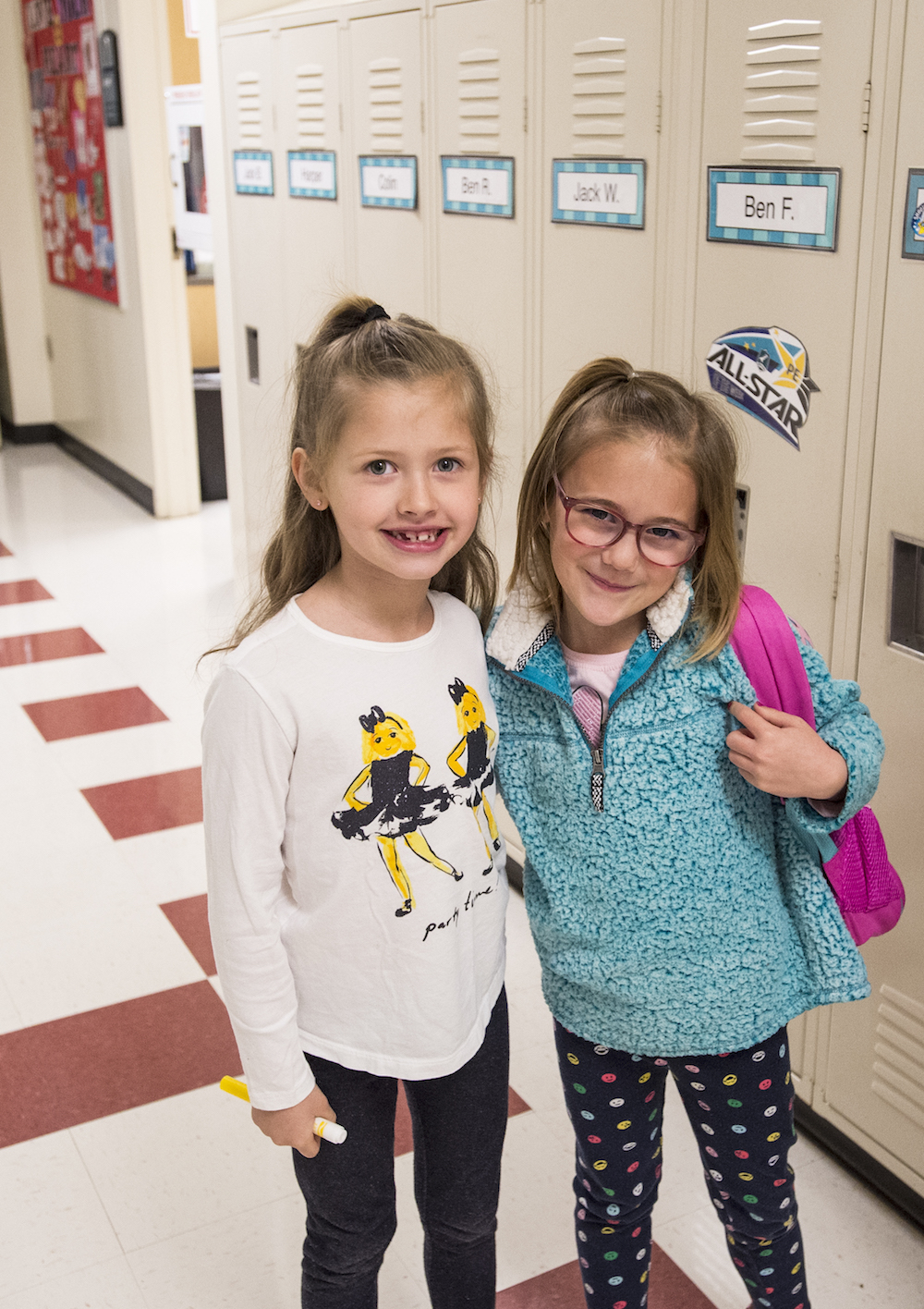 For additional information, contact:
Jennifer Middlemas
Director of Admissions
704-365-4658 x.1102
Email