Admission Open Houses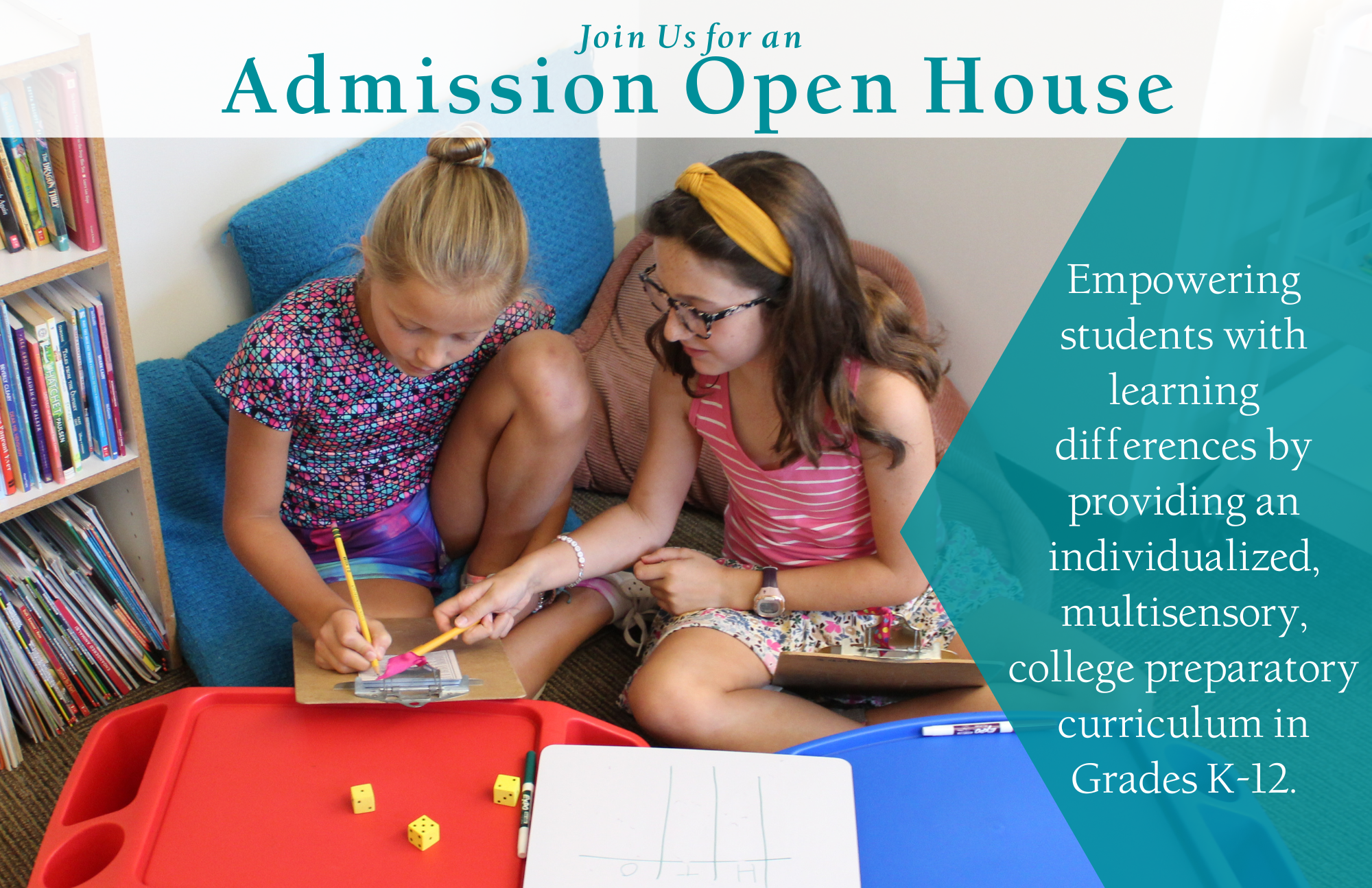 Thank you for your interest in visiting The Fletcher School! We host many opportunities throughout the year for you to get to know our Fletcher community.
We are accepting applications for the 2024-2025 school year. To visit campus, please submit an Online Inquiry Form, and a member of our Admission Office will contact you.
In the meantime, please enjoy our virtual tour, or contact Jennifer Middlemas, Director of Enrollment Management, directly.
Admission Open Houses & Registration
Open House - Grades K-5
Tuesday, October 24, 2023
8:45-10:30 am
Register here.

Open House - Grades 6-12
Thursday, October 26, 2023
8:45-10:30 am
Register here.

Virtual Open House - Grades K-12
Thursday, November 9, 2023
12-1 pm

Open House - Grades K-5
Tuesday, December 5, 2023
8:45-10:30 am

Open House - Grades 6-12
Thursday, December 7, 2023
8:45-10:30 am

Virtual Open House - Grades K-12
Thursday, January 11, 2024
12-1 pm

Open House - Grades K-5
Tuesday, January 23, 2024
8:45-10:30 am

Open House - Grades 6-12
Thursday, January 25, 2024
8:45-10:30 am
Open House - Grades K-5
Tuesday, February 27, 2024
8:45-10:30 am
Open House - Grades 6-12
Thursday, February 22, 2024
8:45-10:30 am

Virtual Open House - Grades K-12
Thursday, March 21, 2024
12-1 pm

Open House - Grades K-5
Tuesday, April 9, 2024
8:45-10:30 am

Open House - Grades 6-12
Thursday, April 11, 2024
8:45-10:30 am