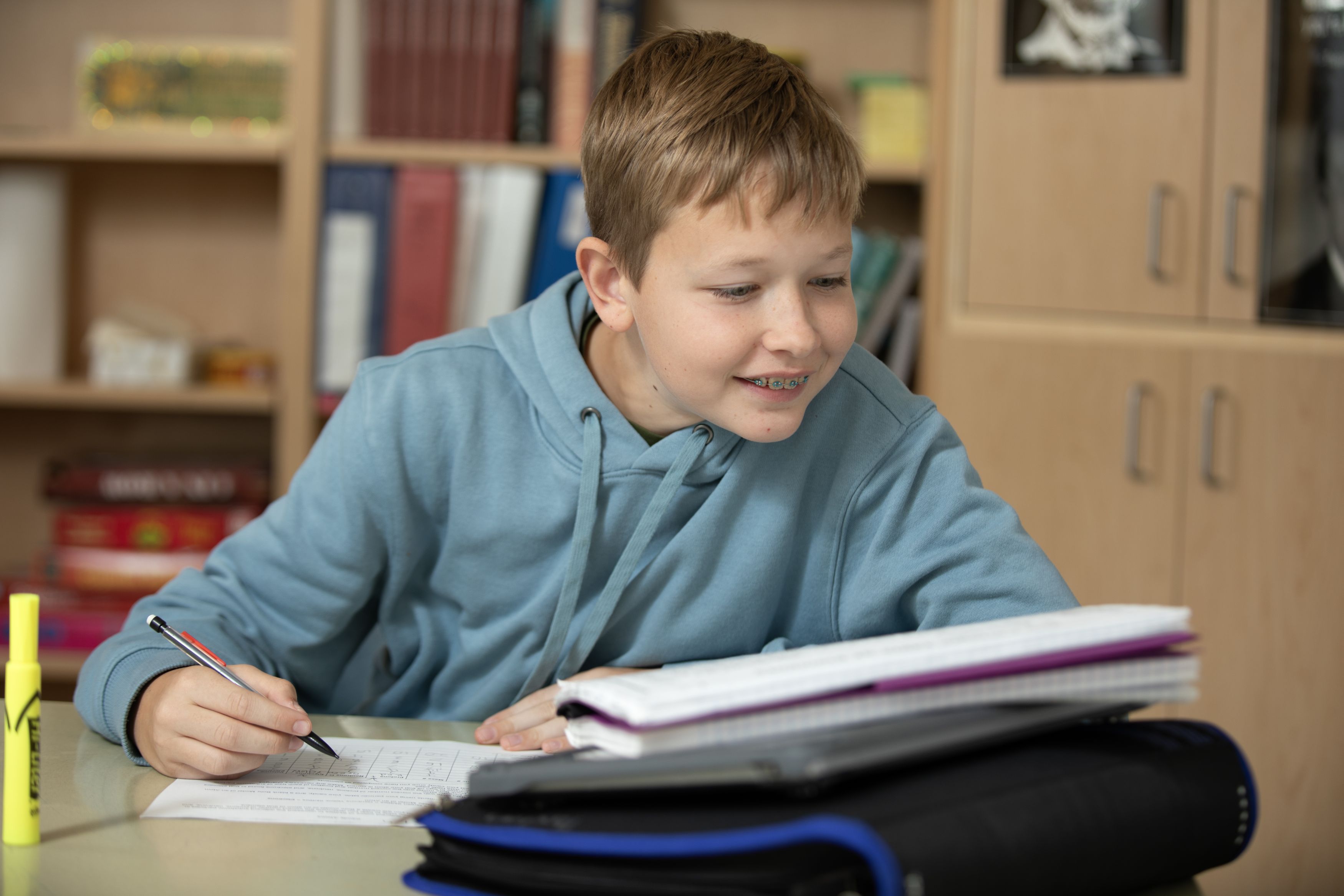 Our admission process is designed to work in partnership with you to determine whether your student will benefit from the program we provide. In addition, it allows us the opportunity to get to know your student and family. Based on the information we receive through each step of our admissions process, we are able to determine if our program will adequately meet the needs of your student and empower them to reach their full potential.
The Fletcher School accepts students who have average to above-average intelligence as defined in a psychological-educational assessment performed by a licensed psychologist. Students must have a diagnosis of a language-based learning difference in reading (dyslexia), written expression (dysgraphia), or math (dyscalculia). Students in grades 6-11 can be accepted with a primary diagnosis of ADHD if it is impacting their academic success.
ADMISSION PROCESS 2023-2024:

Psychological Educational Evaluation - A comprehensive psychological-educational evaluation completed by a licensed psychologist within the past three years is required to determine whether our program is suited to your child's needs. Please call if you need a referral for an evaluation. Preferred testing includes: WISC-V or WPPSI-IV, WIAT-IV, WJ-IV, CTOPP-II, and BASC-3.
Virtual Parent Meeting
Application
Teacher and Professional Recommendations
School records
Informal Student Assessment - Applicants meet one-on-one with a member of The Fletcher School team for an informal assessment of familiar reading, spelling, written expression, and math skills. We want your child's first experience with Fletcher to be one of comfort and ease.
Applicant Visit - If placement seems appropriate, the applicant is invited for a full-day student visit, during which The Fletcher School teachers assist in evaluating educational needs as well as other factors affecting a possible placement.

For additional information, contact:
Jennifer Middlemas
Director of Enrollment Management
704-365-4658 x.1102
jmiddlemas@thefletcherschool.org