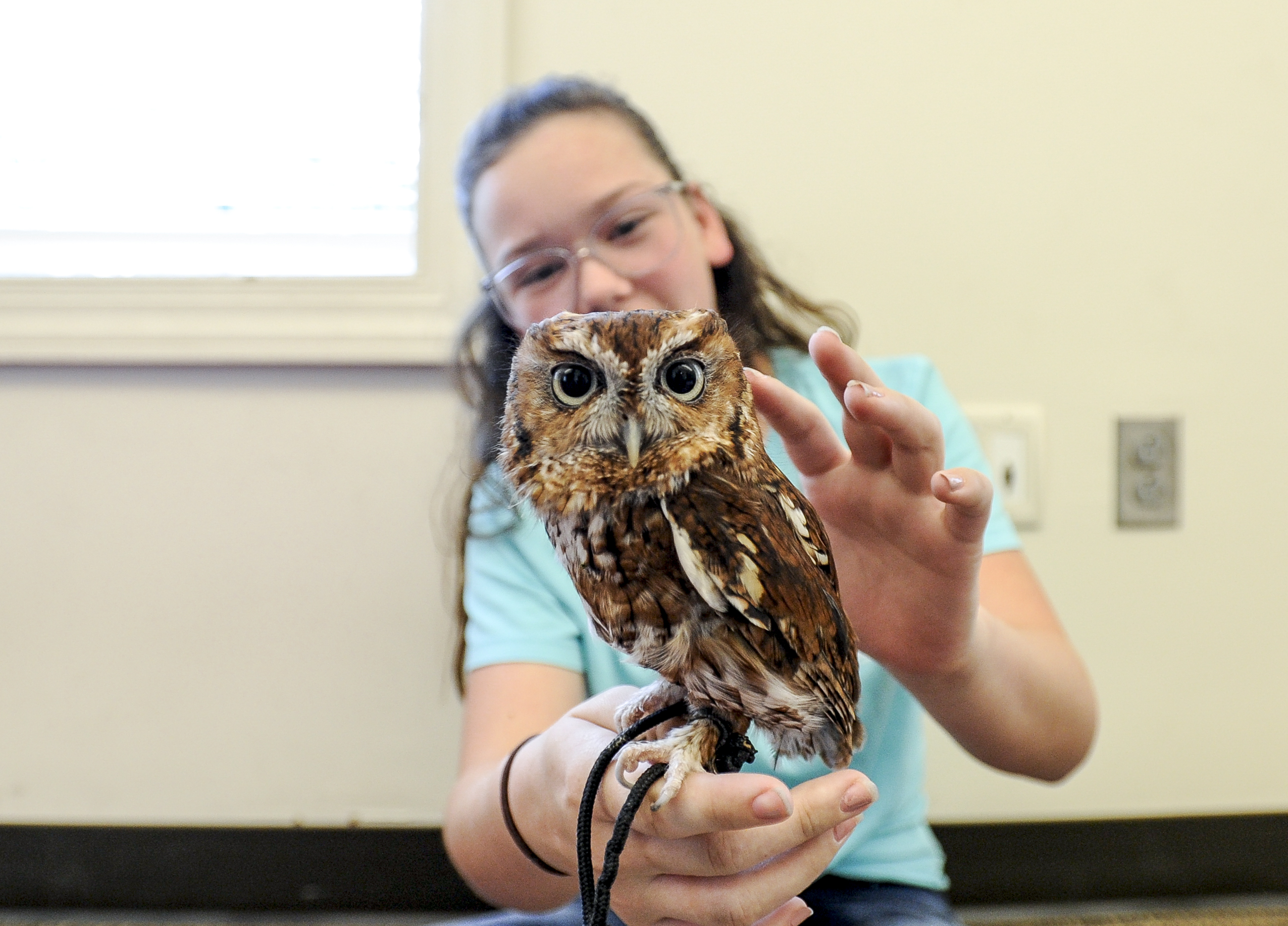 The Fletcher School strives to support our students and families both inside and outside the classroom. We offer Before and After School programs to extend the day for busy parents, and structured Study Hall for students in need of homework support.
As part of a well-rounded education, we offer After School Activities and Athletics.
We invite you to explore the programs The Fletcher School provides outside the classroom!