Who We Serve
Students who have a diagnosis* of a Specific Learning Disability (grades K-5) and/or ADHD (grades 6-12) diagnosis such as:

Dyslexia
Dysgraphia
Dyscalculia

Students must have documentation of average or above average IQ.
*Grades K and 1 are not always required to submit a psychological-educational evaluation or have a diagnosis of a Specific Learning Disability.
Who We Cannot Serve
Students who are diagnosed under the classification of Autism Spectrum Disorder.
Students with learning difficulties that are the result of primary emotional or behavioral challenges.
Students with intellectual disabilities.
If you would like to read more about our Admission Criteria, click here.
Next Steps?

Contact our Office of Admissions for additional information: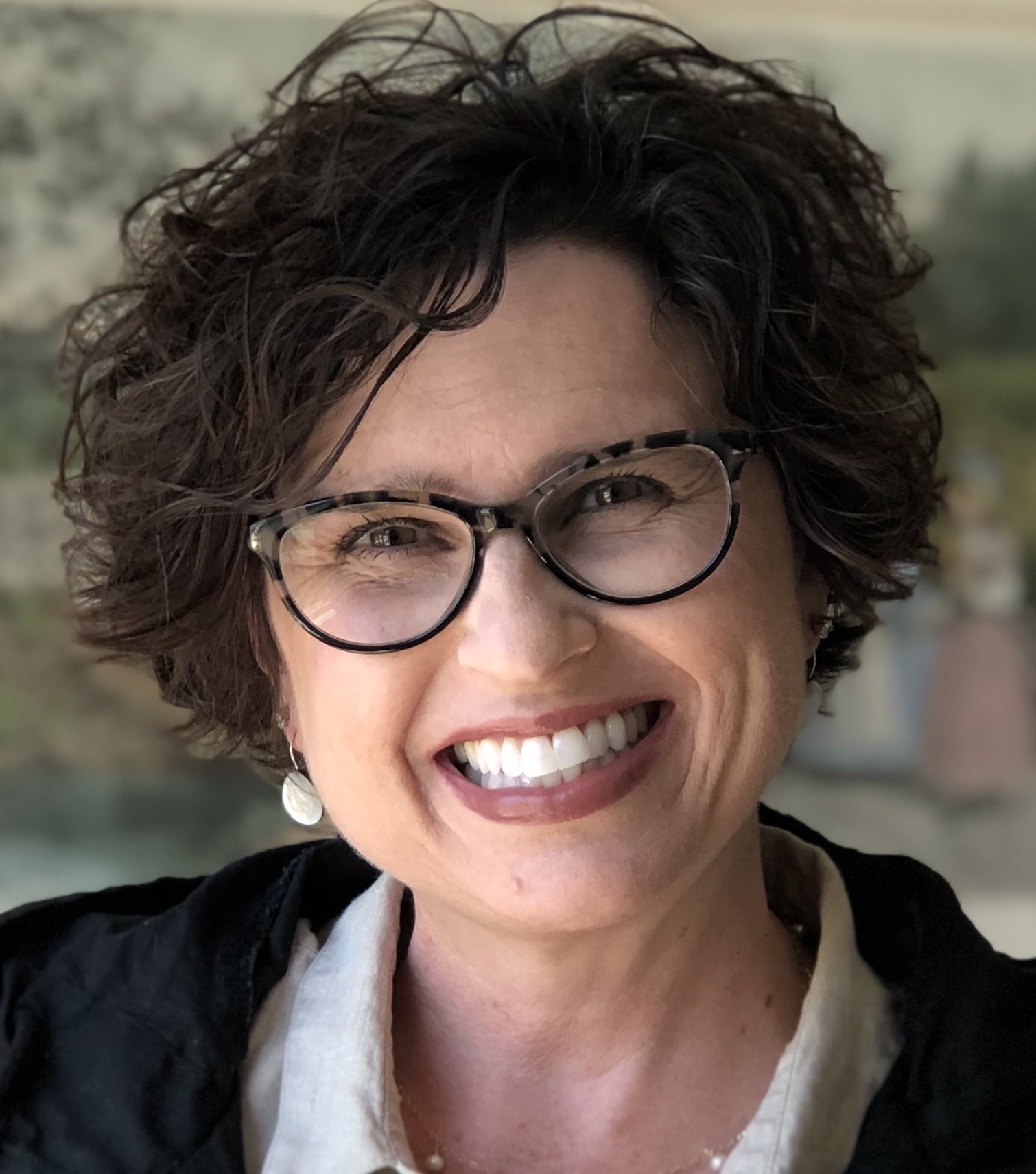 Jennifer Middlemas
Director of Enrollment Management
704-365-4658 x.1102
Email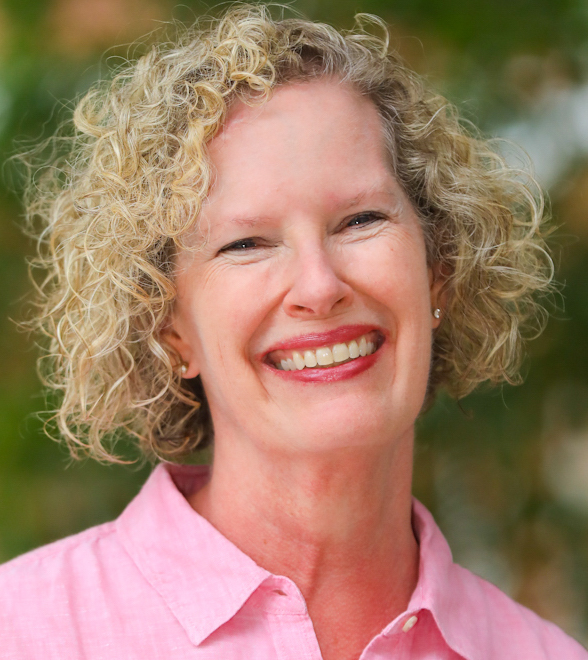 Elizabeth Ashe
Admission Assistant
704-365-4658 x.1103
Email
Marie Arrington
Enrollment & Research Coordinator
704-365-4658 x.1104
Email