Welcome! The Fletcher School has resumed in-person education, and we are currently accepting applications for select grades. Prospective families should email jmiddlemas@thefletcherschool.org or eashe@thefletcherschool.org with any questions or submit an online inquiry.
Our Students
The Fletcher School serves students with Specific Learning Disabilities and/or Attention Deficit Hyperactivity Disorders (ADHD) (see specific grade level guidelines below).
Our bright and talented students have average to above average intelligence as defined in a psychological and educational assessment performed by a licensed psychologist, preferably using the Wechsler Intelligence Scale for Children. They may have difficulties in academic achievement in areas such as reading, written expression, math, or basic learning processes. Students may struggle with inattention or hyperactivity that can impact their learning.


Students who do not qualify for special services in the public schools may be considered for admission if they have been diagnosed with a Specific Learning Disability and/or ADHD. The Fletcher School is not able to serve children whose learning difficulties are the result of primary emotional or behavioral problems, intellectual disabilities, and/or students who are diagnosed under the classification of Autism Spectrum Disorder.
Grade Level Guidelines for Admissions
Grades K-1
Comprehensive psychological and educational evaluation that identifies students who are "at risk" for a specific learning disability and/or exhibiting signs of future academic difficulty. ADHD may not be the primary diagnosis. The evaluation should measure the following areas:

Cognitive Abilities

Behavior and Self-Control

Fine and Gross Motor Skills

Language Development

Social Skills

Pre-Academic Skills

Students will be given provisional admittance for one academic year, at which time the student will be evaluated to determine an appropriate educational placement for the following year.
Grades 2 - 5
Diagnosis of a Specific Learning Disability should be within a two year period at the time of application. ADHD may not be the primary diagnosis.
Grades 6 - 12
Diagnosis of a Specific Learning Disability should be within a two year period at the time of application.

Diagnosis of ADHD without a Specific Learning Disability will be considered where the student's executive functioning skills or attention difficulties compromise the ability to learn or perform academically. The diagnosis is determined by a qualified professional, for example, a neurologist or psychiatrist, and should be current at the time of application.
Grades K - 12
An up-to-date Immunization Record, signed by the student's physician, is required for all students prior to the first day of school for admission to The Fletcher School. The School only recognizes valid medical exemptions with documentation from a licensed physician. Your child must be current with all North Carolina required immunizations in order to attend The Fletcher School.
Contact:
Jennifer Middlemas
Director of Admissions
jmiddlemas@thefletcherschool.org
Elizabeth Ashe
Admissions Assistant
eashe@thefletcherschool.org
The Fletcher School admits students of any race, color, national and ethnic origin to all the rights, privileges, programs, and activities generally accorded or made available to students at the school. It does not discriminate on the basis of race, color, national and ethnic origin in administration of its educational policies, admissions policies, scholarship and loan programs, and athletic and other school-administered programs.
Next Steps?

Contact our Office of Admissions for additional information: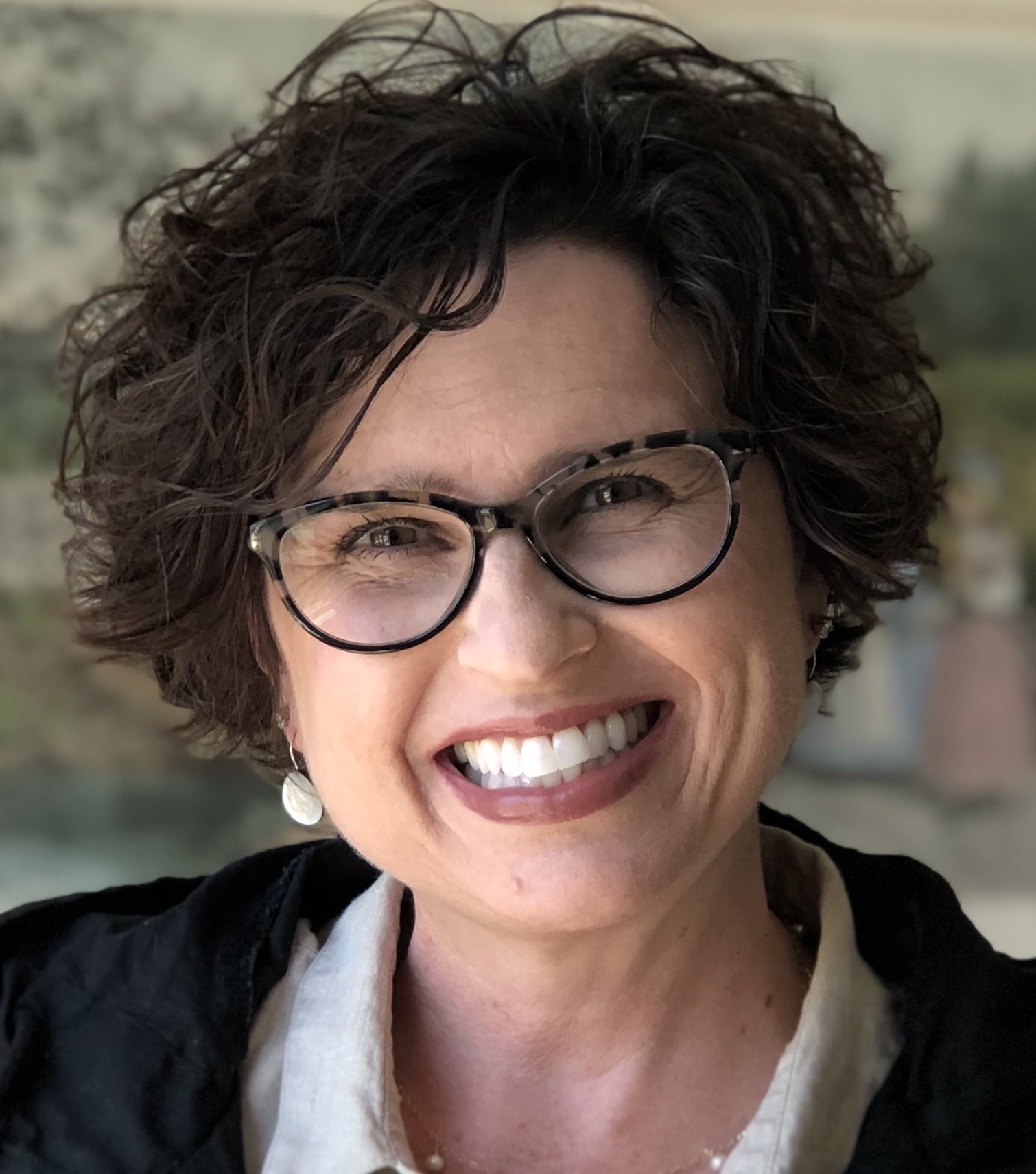 Jennifer Middlemas
Director of Admissions
704-365-4658 x.1102
Email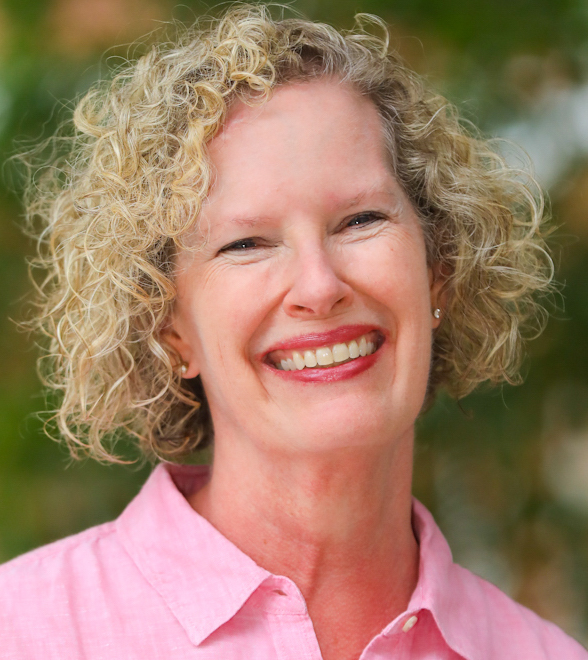 Elizabeth Ashe
Admissions Assistant
704-365-4658 x. 1112
Email