Our Mission:
The Fletcher School empowers students with learning differences to achieve bright futures by offering an individualized, multisensory, college preparatory curriculum that prepares them to reach their full potential.
---
Our bright, talented, and often gifted students learn in small, structured classes with an average 6:1 student-to-teacher ratio. Individual and prescriptive learning plans are developed for each student.
---
The Fletcher School, named for one of its founders, Mac Fletcher, is a kindergarten through twelfth grade college preparatory school offering intense remediation in academic subjects as well as opportunities to learn strategies for compensating.
Students must have a diagnosis of a Specific Learning Disability and/or ADHD diagnosis, documentation of average or above-average IQ, and evidence that emotional or behavioral issues are not the primary concern. Specific learning disabilities include diagnoses such as disorders in reading, written expression or math, dyslexia, dysgraphia, dyscalculia, and language processing deficits.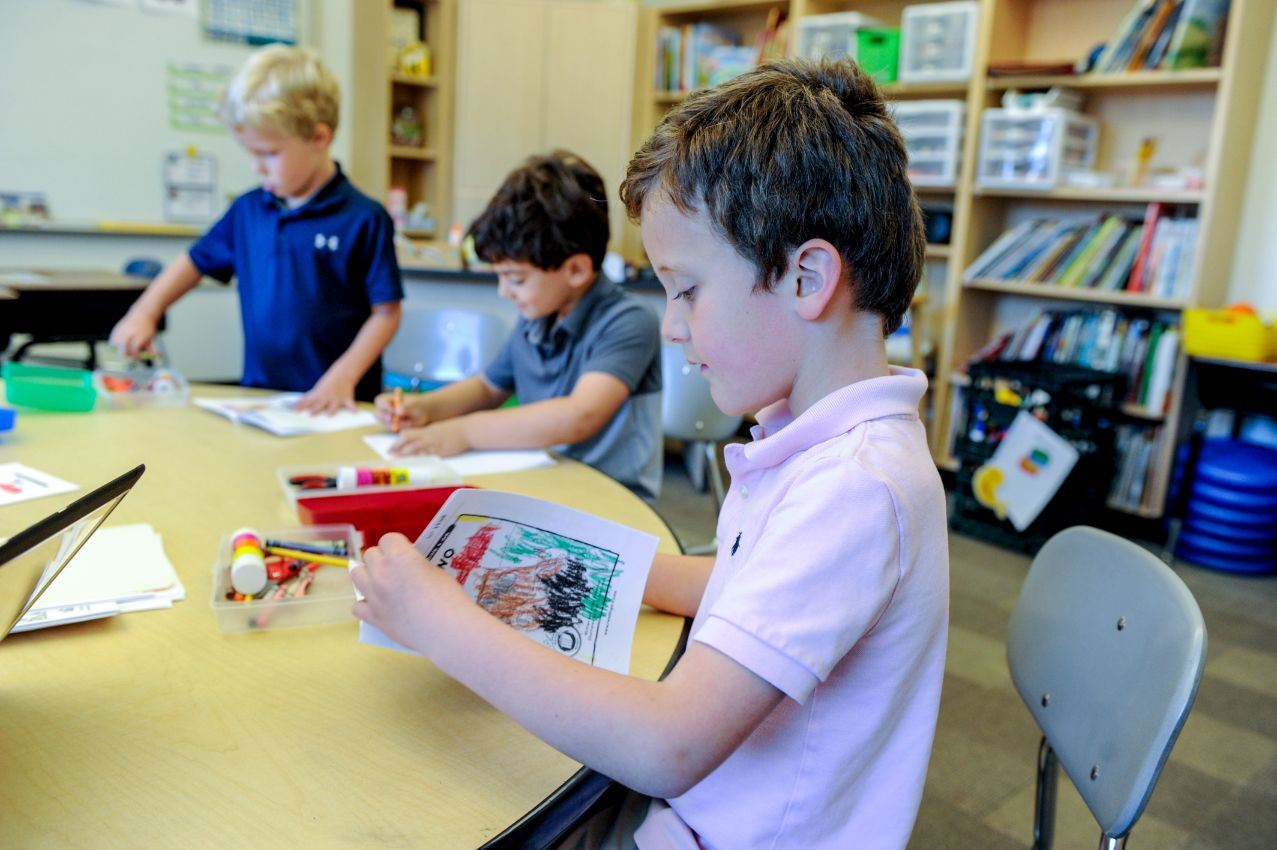 The Fletcher School program offers an average student-to-teacher ratio of six to one (6:1) and is based on the principles of the Orton-Gillingham approach to teaching reading, writing, spelling, math, and all subject areas as part of a total language system. Our instruction is sequential, cumulative, and repetitious in order to achieve mastery and ensure success for the student.
The Fletcher School is a 501(c)(3) non-profit governed by a volunteer Board of Trustees which includes current and former parents, professionals, and community members.
Memberships
North Carolina Association of Independent Schools
Southern Association of Independent Schools
National Association of Independent Schools
Learning Disabilities Association
Children and Adults with Attention-Deficit/Hyperactivity Disorder
International Dyslexia Association
Council for Exceptional Children
Accreditation/Approval
The Fletcher School is accredited by the dual standards of SAIS-SACS (Southern Association of Independent Schools and Southern Association of Colleges and Schools). The school is approved as a Non-Public School by the North Carolina Department of Public Instruction (NCDPI).