Falcon Graduates Soar in College
April 02, 2019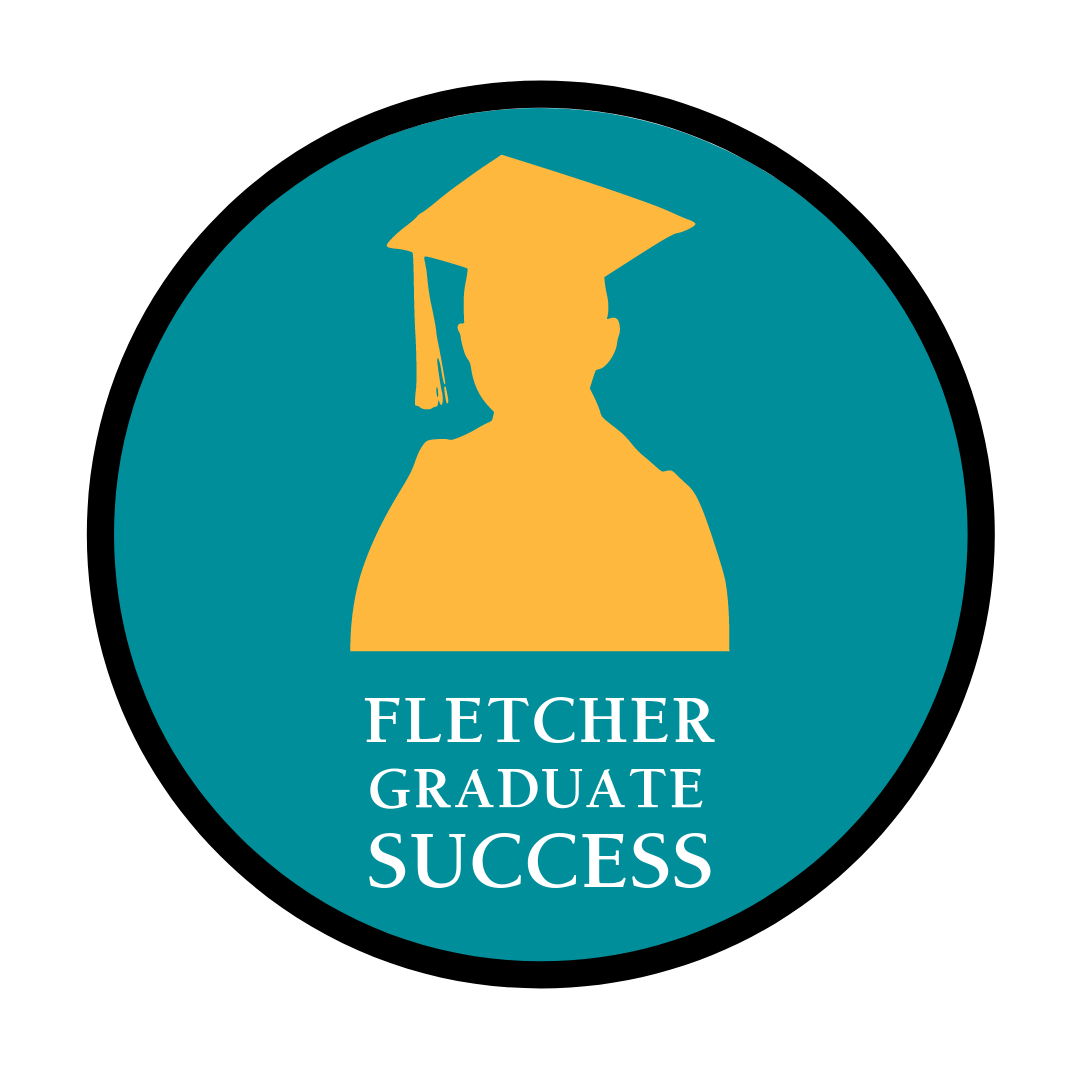 In 2017, The Fletcher School's Office of Assessment began a longitudinal study to measure the college success rate of Fletcher graduates. The purpose of the study was to determine what percentage of Fletcher students graduated from a four-year college, or earned a degree from a community college. "One true test of a school's value and excellence extends beyond high school graduation to postsecondary success. Examining those outcomes without knowing what they might disclose requires fortitude — but it represents necessary discipline and a commitment to improve programming based on outcomes," says Head of School, Dr. Brent Betit.

The study began with three graduates in the class of 2004 and ended with 17 graduates in the class of 2016, totalling 117 students. Fletcher compared graduate statistics with those of students across the entire United States through the National Student Clearinghouse, the country's leading provider of education reporting, data exchange, verification, and research services. Of the 117 Fletcher students in the study, 61% graduated from a four-year college, while only 41% of all students across the nation with diagnosed learning disabilities graduated with a four-year degree. (An additional 11% of Fletcher graduates earned certificates from community colleges.)

Furthermore, the National Center for Educational Statistics reported that 59% of all students nationally earned a four-year college degree. The Fletcher School's graduates outperformed all U.S. students with and without a learning disability. Helen Weaver, Director of Assessment, notes "Our study is crucial to parents who can now be assured that a Fletcher diploma carries with it an excellent opportunity to experience success after graduation."

To date, Fletcher graduates have been accepted into over 120 universities around the globe. Of our current graduating class of 22 students, each has been accepted into at least one college or university, totalling 56 acceptances so far.

"The Fletcher School's graduates outperform all college students nationally — an extraordinary testament to the inspired teachers and professionals who serve them with skill and with joy every day. Falcons Fly!" says Betit.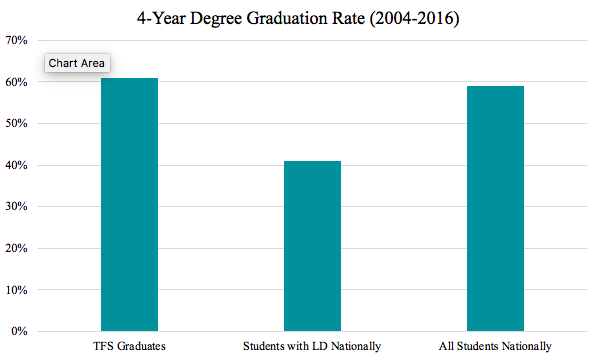 *Longitudinal Study was researched and reported by Helen Weaver, Director of Assessment, The Fletcher School.