Fletcher Faculty Member Selected for ArtPop Class of 2021
December 17, 2020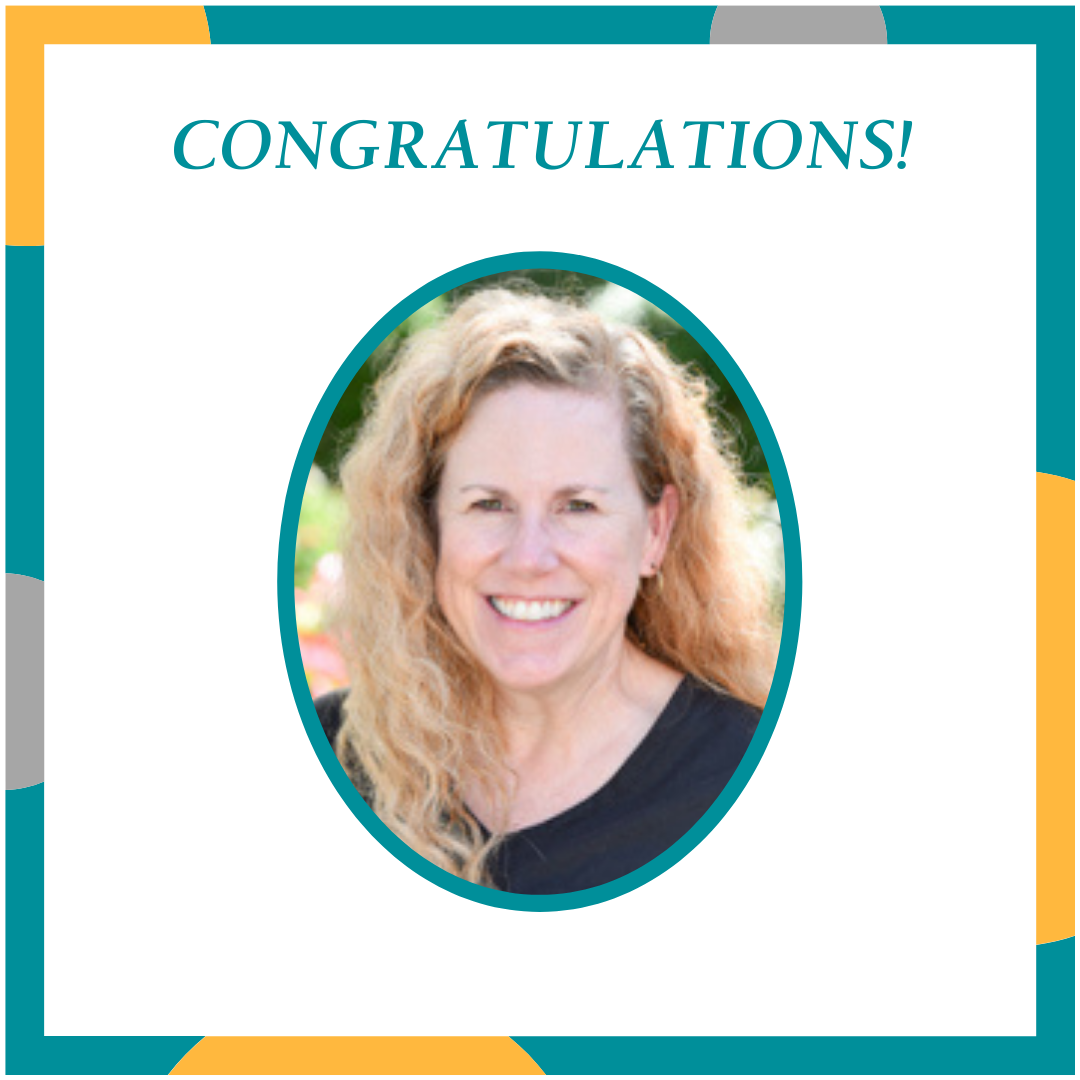 K-12 Art Teacher Molly Partyka has been selected as one of the ArtPop Street Gallery's 20 artists for the ArtPopCLT Class of 2021.
"ArtPop is a 501(c)(3), nonprofit organization that lifts up local artists by featuring their art in public spaces and equips them to achieve sustained success. We make art accessible to all people in the communities we serve because everyone deserves access to art."
Her winning art piece, Begin Again, (pictured below) will be featured throughout 2021 on billboard displays, newsstand space, digital spectaculars, and overhead charging station displays at Charlotte Douglas International Airport. A full-scale version will also be featured with her other paintings as part of her Arts & Science Council Regional Artist Project Grant that she recently won, "Change in Motion" at CPCC's Bill and Patty Gorelick Gallery Levine Campus and Cato Campus for 2021. A gallery of her grant paintings for "Change in Motion" can be viewed digitally on her website, www.mollypartyka.com. (An opening for the exhibition is pending due to COVID-19.)
Ms. Partyka has dedicated her time and expertise to The Fletcher School since the start of the 2015-16 academic year, inspiring creativity and awakening talents in our students for the last six years. We could not be more proud of her for this accomplishment.