Support Children Who Learn Differently - The Charlotte Observer
January 16, 2017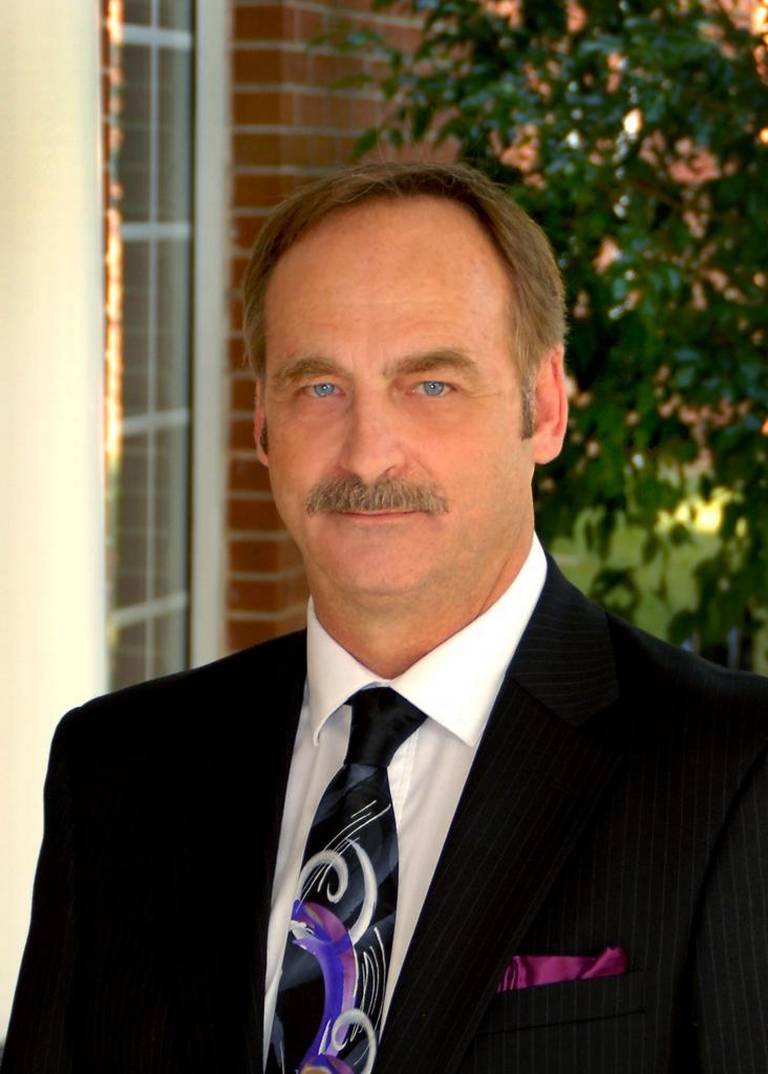 This post was written by Dr. Brent Betit, Head of The Fletcher School, and featured as a Special to the Observer.
Education represents a well-traveled path to a successful and fulfilling life, and consequently, parents across this nation and around the world make sacrifices every day to ensure their children learn, succeed, and achieve their dreams.
Some sacrifice more than others – and sometimes those dreams seem far out of reach. When a child learns differently, options can be limited, and the school that can help a child achieve his or her potential is often just another kind of dream.
There are too few schools exclusively for kids with diagnosed learning challenges in this country, and bright – often genius-level IQ – students with learning disabilities or attention deficit hyperactivity disorder (ADHD) usually struggle in traditional academic settings.
The National Center for Learning Disabilities statistics suggest that 2.4 million students carry a diagnosis of a specific learning disability. According to the National Center for Education Statistics, just .5 percent of students aged 6-21 attend schools designed for kids with such disorders. This means that approximately 2.3 million students are currently placed in academic environments that are not designed to serve their learning needs.
Schools that do exist are expensive – of necessity. This field is youthful, and most specialized schools were founded in the 1980s or '90s, after recognition and diagnosis of these conditions became possible. These schools have not been in existence long enough to build endowments and their pedagogical models include low student-to-faculty ratios – six students to one teacher is typical.
This means tuition is high and financial aid is limited. Since learning challenges have a genetic, neurobiological basis, they exist everywhere in the population, and occur in every socioeconomic, ethnic, race, and other category. Kids from low-income neighborhoods with LDs live with a dual challenge and their futures are fraught with risk.
I have nothing but respect for public school teachers. The challenging environments that they teach in are created by a sheer lack of resources, by too many kids in every classroom, and by a breathtaking diversity of learning styles.
Most of these teachers have zero access to professional development funds, so they cannot learn the multimodal, multisensory pedagogical strategies that can so often help students with learning differences achieve success.
Reliable national sources estimate that roughly 7 to 10 percent of students struggle with learning to the degree that they merit an LD diagnosis of some kind. Therefore, more than 10,000 Charlotte-Mecklenburg Schools students likely struggle with learning, attention, literacy – and life.
I wish there were an easy, inexpensive solution. What I do know is that, as a society, and as a humanistic, democratic country founded on life, liberty, and the pursuit of happiness, we cannot afford to turn our backs on the potential that one in 10 of our fellow citizens has to offer.
The path to happiness leads through education. We need to found more specialized schools, expand those that currently exist and make them a philanthropic priority. And we need to support public education and demand that schools educate all students with multisensory, multimodal, best practice strategies.
All of this is necessary to help ensure that students with learning challenges enjoy fulfilling and productive lives – lives of joy and accomplishment; lives that every parent wants for their children. One of our former trustees recently asked me, "how do you measure success?" My response then and always is, "one kid at a time." It is also, all kids all of the time.
If you care about the future of Charlotte and the United States, support education, get involved, expect success for every kid. Every child in this country has potential and deserves the opportunity to achieve their greatest potential. All kids, all of the time.